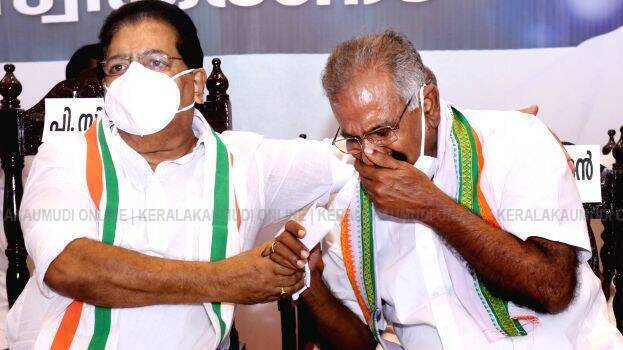 THIRUVANANTHAPURAM: NCP state chief P C Chacko said that he has nothing more to say than what A K Saseendran said in the phone call controversy. Two state general secretaries have been sent to Kollam to probe the issue. They will go there and meet the concerned people and submit the report. Strong action will be taken against those who worked against the party, said Chacko.
Chacko said legal action should be taken if the girl has lodged a complaint at the police station. Neither the NCP nor the Left will interfere in it. Saseendran called to resolve the differences of opinion within the party. He has not asked to settle the case. The minister called after the local leaders said the problem would end if the minister intervened, said Chacko.
Saseendran had not mentioned the word 'case'. A lot of people are there who want to make this a big issue. Some women had taken a stand against a former chief minister of Kerala. He had not resigned in the name of it. The harassment complaint can be interpreted as false. The party will not intervene in the girl's complaint, Chacko said.
The party will not demand Saseendran's resignation. Opposition leader is seeking the minister's resignation without knowing the facts. No one will resign if allegations are levelled. Will resign only if the allegations are proven to be true, added Chacko.
Meantime, Minister A K Saseendran reached Cliff House and held talks with the chief minister. Saseendran said that he had brought the matter to the notice of the chief minister. Many issues related to the forest department were discussed. The chief minister did not summon me, came on my own. He said it was up to the chief minister to say whether he was convinced or not. The meeting lasted for about fifteen minutes.