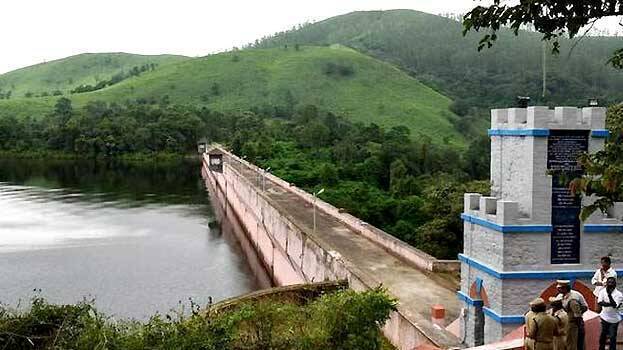 IDUKKI: The first warning has been issued at the Mullaperiyar dam as the water level rises. Authorities issued a warning after the water level reached 136.05 feet.

Steps were taken to raise the shutters and evacuate people from the surrounding areas. The authorities also directed to open a control room in village offices. The maximum storage capacity of the dam is 142 feet.
The district collector directed to take necessary precautions in case of any situation where water has to be flowed through the spillway shutters.