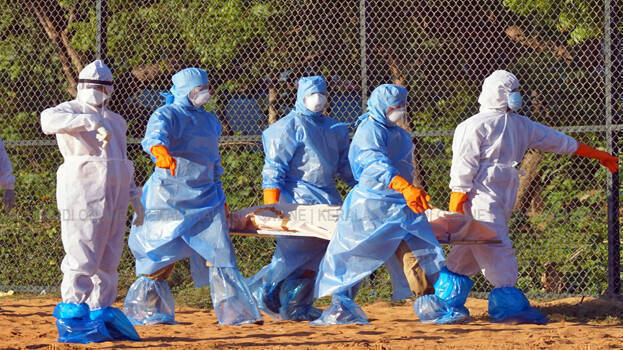 NEW DELHI: It will take time for the second wave of Covid to end in Kerala, said Indian Council of Medical Research (ICMR). Experts warn that the third Covid wave is likely to intensify in Kerala and Maharashtra.

A six-member central team will arrive to examine the spread of the disease. This was informed by Union Health Minister. Half of the daily Covid cases in the country are from Kerala. In the last 24 hours, 43,509 cases were reported in the country. Of these, 50.69 per cent cases are from Kerala. Out of the four lakh active cases in the country, one and a half lakh are in Kerala.
The fourth National Sero Survey has found that Kerala has the lowest number of immunizations against Covid due to vaccination or disease. Kerala is at the bottom with 44.4 per cent seroprevalence. The fourth national sero survey was conducted by the ICMR between June 14 and July 6.