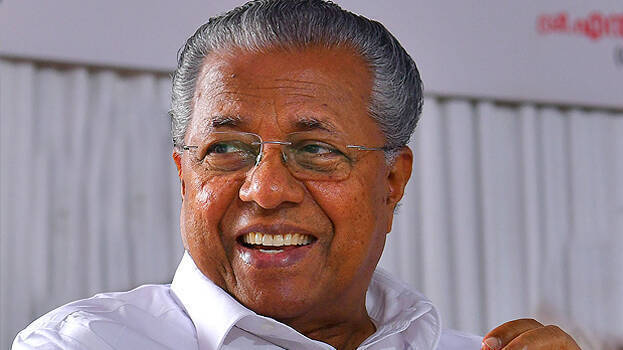 THIRUVANANTHAPURAM: Chief Minister Pinarayi Vijayan told the assembly that the government would move the Supreme Court against the high court ruling that the state government has no power to determine the minority ratio. The high court had quashed the 80:20 ratio in the minority scholarship. The chief minister said the government is moving the apex court on the basis of the legal advice obtained.
The chief minister said it has to be doubted whether some people are still trying to create communal divide in minority scholarships. The chief minister said that he had informed earlier that there should not be any concern on the distribution of scholarships by the government following the high court judgment. It has been stated many times that the full scholarship will be given. Raising concerns on the issue is due to the interests of some parties, he said.

The Congress, who first welcomed the high court verdict and the state government's decision, later with strong opposition from the Muslim League came to the conclusion that the opposition should have only one stand in the house.