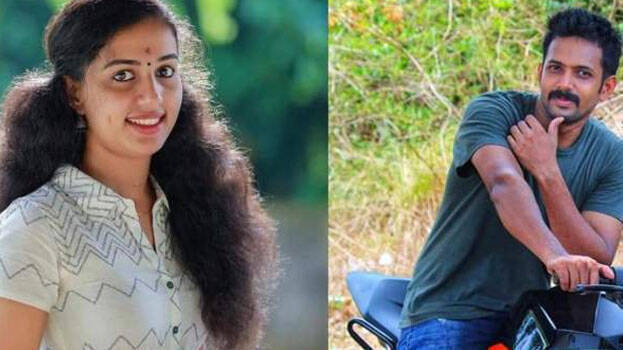 THIRUVANANTHAPURAM: Kiran Kumar, 30, assistant motor vehicle inspector, husband and accused of Vismaya, who committed suicide following dowry harassment, has been terminated from service. This was announced by Transport Minister Antony Raju.

The minister said that even pension will not be given to Kiran. He said this was the first such move in the history of the state. This action is in accordance with Kerala Civil Service Rules 1960.

Vismaya (24) was found dead at her husband's house at Sooranadu in Kollam on June 21. Vismaya's parents and brother had alleged that the death was a murder and that her husband and mother-in-law had brutally tortured her.

Minister Antony Raju said Kiran's act was anti-feminist, anti-social and a serious violation of gender equality. Kiran was suspended on June 22 in the case registered by the Kollam Sooranad police following the incident. The government then directed that the probe be completed within 45 days.
Kiran was found to have violated Section 93 (E) of the Code of Conduct for Government Employees in the Civil Service Act, 1960, which prohibits giving and receiving of dowries. This is the first time an official in the government service has been dismissed from service on the grounds that his wife died following dowry harassment.