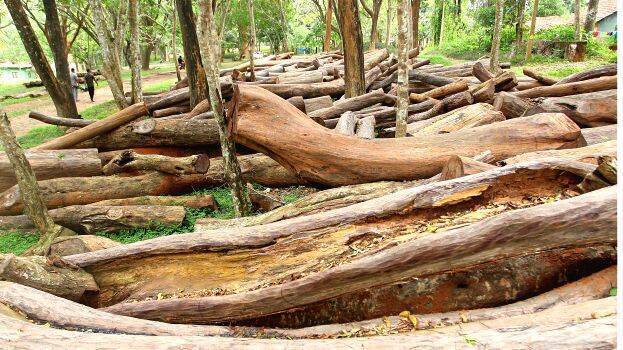 THIRUVANANTHAPURAM: The government has issued a special order for a vigilance probe against officials in the tree felling case. The special order was issued on the recommendation of ADGP Sreejith, the head of the special team currently investigating the case.
The case is being investigated by a team that includes vigilance officers. However, it was demanded that a special order should be issued to investigate whether the officials had misused their official position to help the accused in the tree felling case and made a financial gain.

The recommendation was made on the basis of legal advice. This recommendation was accepted by the Chief Minister. Currently, the crime branch has named four government officials as accused in the case.