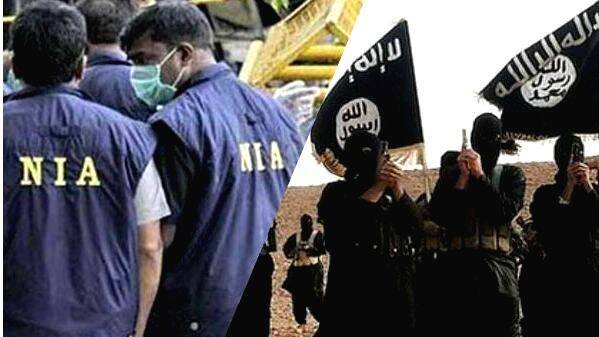 NEW DELHI: The National Investigation Agency (NIA) has filed a chargesheet against three Malayalis for campaigning for ISIS on social media and recruiting youths for the terror outfit.
The NIA has filed a chargesheet against Abu Yahya alias Mohammad Amin from Malappuram, Mushab Anwar from Kannur and Rahees Rashid from Kollam. The NIA had voluntarily registered cases against a total of ten people. Some of the other seven are yet to be identified. Mohammad Amin arrived in Kashmir in March 2020 after the collapse of the Islamic State in Syria and Iraq. Rahees also raised funds from Kashmir with the help of Rashid. He campaigned for the ISIS through the media such as Telegram, Hoop and Instagram.
The NIA team said in a statement that the suspects had been charged with spreading Islamic State ideology, fundraising for the terrorist organization and recruiting like-minded youth. Shifa Harris and Mishha Siddique, both from Kannur, were recently arrested by the NIA in connection with the case.