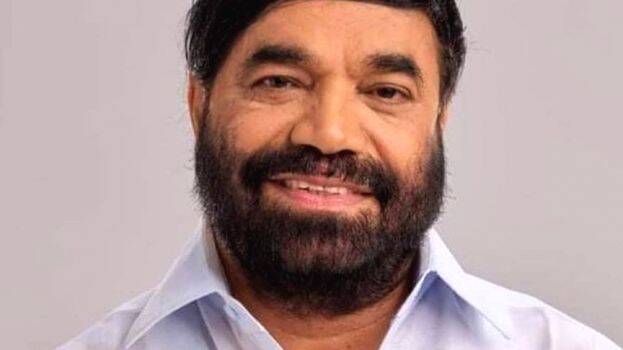 THIRUVANANTHAPURAM: During the first 100 days of the second Pinarayi government, 16,828 people were employed in the co-operative sector. Minister VN Vasavan said the 100-day plan was to provide employment to 10,000 people to overcome the employment crisis created by Covid.
151 persons were given permanent posts in Primary Co-operative Societies and 13 persons in Kerala Bank. 27 appointments were made in the Co-operation Department. Kerala Bank alone created 10,093 entrepreneurial jobs. It also created 6540 jobs in the entrepreneurship sector in various districts.
The highest number of job opportunities were created in Thiruvananthapuram - 1074. Other districts: Alappuzha - 1038, Thrissur - 597, Ernakulam - 563, Kannur - 533, Alappuzha - 503, Palakkad - 414, Kasargod - 413, Malappuram - 381, Kozhikode - 273, Kollam - 268, Pathanamthitta - 169, Idukki-158 and Wayanad-156.
After providing Rs 5 lakh each to 10 women co-operative societies to create jobs, 27 youth co-operative societies were started. Four of the five projects announced by the Co-operation Department as part of the 100-day action plan have been completed. The care home project in Thrissur Pazhayannur is nearing completion.