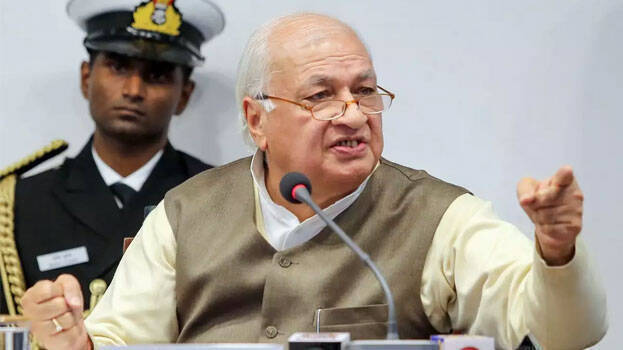 THIRUVANANTHAPURAM: Governor Arif Mohammad Khan wants a new dam to be constructed in Mullaperiyar. The dam is old and has informed the concern of the people to the government. The governor said he hoped there would be a solution.
The Governor said there is hope in the talks to be held with the Tamil Nadu Government in the issue. Talking to the media, he said the courts have to find a lasting solution to the water disputes.

A high level emergency meeting of the Kerala and Tamil Nadu governments will be held at 3 pm this evening. Kerala will request Tamil Nadu to draw more water. The water level in the dam is presently 137.55 feet.