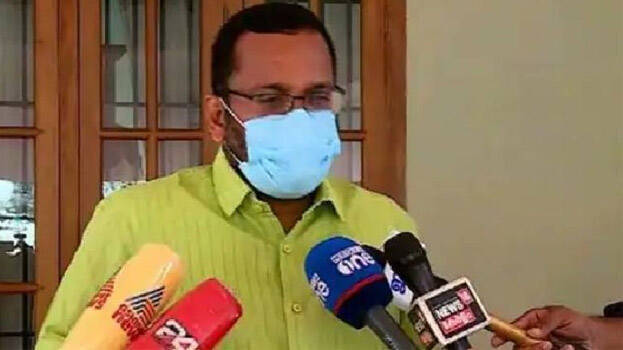 IDUKKI: Minister K Rajan said there is no need to panic in opening the Mullaperiyar dam. One should be vigilant. He said revenue officials are camping in the area and assessing the situation.
The minister said they are communicating with Tamil Nadu officials over the Mullaperiyar issue. Meantime, the water level in the dam crossed the rule curve limit of 2398.32 feet.
Minister K Krishnan Kutty said the shutters of the Idukki dam will be opened after 4 pm today or tomorrow morning and the collector has been assigned for this.