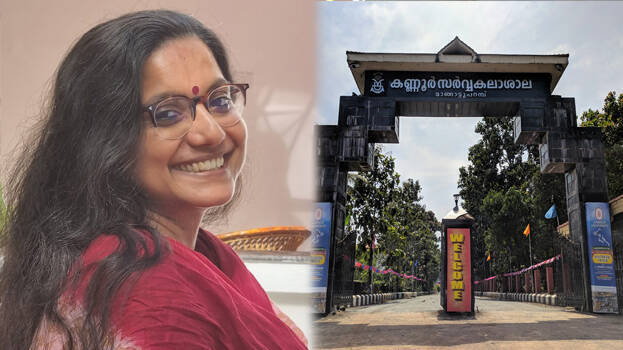 KANNUR: Priya Varghese, the wife of Chief Minister's private secretary KK Ragesh, will be appointed as an associate professor in the Malayalam department at Kannur University. The decision was taken after Priya came first in the interview for the post. Earlier, several people had raised objections that Priya was being considered for the post without adequate qualifications.
Six candidates had participated in the interview which was conducted the other day. Priya, who came first, has eleven research papers. Meanwhile, Joseph Skaria, who came second in the interview has 102 research papers. Skaria, who has 27 years of teaching experience, has also written 6 books.
As per the UGC rules, a candidate should have a PhD and eight years of teaching experience as an assistant professor to apply for the post of associate professor. This has been mentioned in the notification for the post of associate professor at Kannur University.