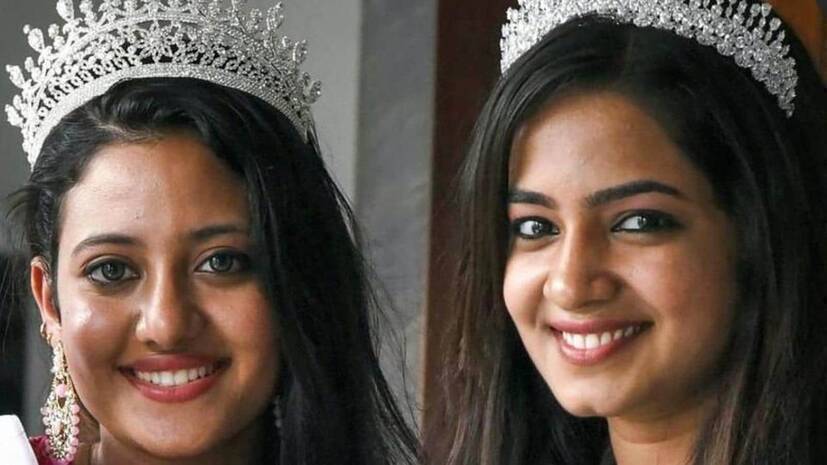 KOCHI: The crucial CCTV hard disk that was thrown into the lake by the employees of No 18 hotel was caught in a fisherman's net. It was also found that the fisherman later discarded the useless 'iron object' in the lake itself. Police have identified the fisherman. A search will be conducted today in the area by including this man and other fishermen.
The fisherman got the hard disk around 10 am on Monday. The scuba team of the fire force had conducted a search for the hard disk under the Edakochi Kannangad bridge on the very same day.
On Tuesday the Coast Guard, Coastal Police and the Navy conducted a search under the bridge following the request from the police. The Coastal Police's sonar scanner was also used. However, they were not able to recover the hard disk. The search, which began at 11 am and ended at 6.30 pm. The Coast Guard team will continue the search today.
Footages can be restored if the hard disk discarded in the Vembanad lake is not damaged. Retrieving experts said that the fact that the hard disk was lying in salt water for so many days can be challenging to some extent. Heating processors will be required. If the footage got deleted, retrieving software will be required.

The missing hard disk contains footage from the first and second floors, as well as the corridor and parking area of Hotel 18. The mystery surrounding the accidental deaths of the models can be resolved once the footage is obtained.