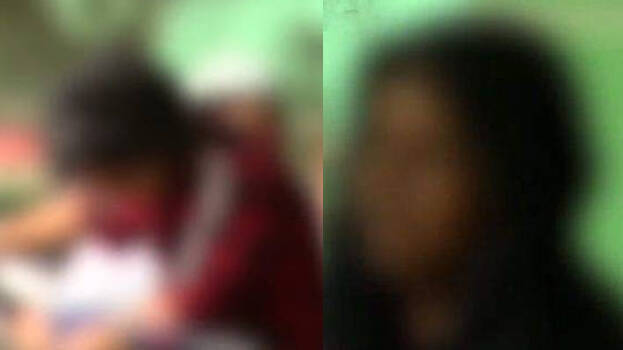 THIRUVANANTHAPURAM: The POCSO court in Thiruvananthapuram has accepted the report of the investigation team that the allegation of a 13-year-old boy that his mother had sexually abused him in Kadakkavur was false. With this, the court closed the proceedings in the case. The order was passed by POCSO court judge KV Rajaneesh. With this, the mother, accused in the case was acquitted.
The investigation team had found that the child's allegation was false and the mother had discovered that the child had seen a pornographic video while she was abroad with the child's father. The boy accused the mother to escape from this. The investigation team found that the boy was not forced for this.
The mother was arrested on December 28 on a charge of sexually abusing the boy. The housewife had alleged that her ex-husband is using her son to settle a feud. While the eldest son stood firm on the allegation that his mother molested his brother, the youngest son said the allegation was false.