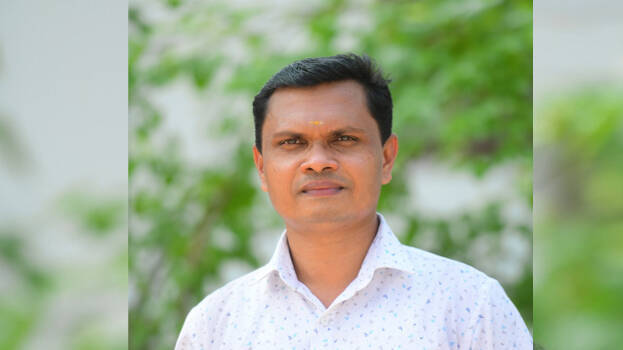 KOCHI: N R Sudharmadas, chief photographer of Kerala Kaumudi, Kochi Unit, has bagged Prem Nazir Suhruth Samithi Panicker's Properties News Film Award. He was chosen for the award by a jury led by director Balu Kiriyath, film critic T P Sasthamangalam, journalist Sulekha Kurup and samithi president Panachamoodu Shajahan.
Without knowing that a police barricade was installed to prevent protestors, a differently abled woman on wheels came that way and the policemen was seen lifting her to cross the barricade. She later touched the feet of the policemen to show her gratitude and the award goes to this picture.
Sudharmadas has bagged Kerala Journalists Union State Victor George Award, N V Prabhu Memorial Media Award, National Child Development Council Media Award, Women's Commission State Media Award, C K Jayakrishnan News Photography Award, State Environment Award, Uthradam Thirunal Marthanda Varma Award, Alappuzha Beach Fest Tourism Photography Award (2011, 2012), Editor's Memorial Media Award, Public Relations Council of India Media Award (2014, 2015), State School Kalolsava Award, Kudumbashree State Photography Award (2018, 2019), Photo Wide News Photography Award and the Gandhi Bhavan News Photography Award.
He is the son of Raveendran and Shanthi of Cherthala Panavally Neelamkulangara. His wife is Sandhya (Service Cooperative Bank, Poochakkal) and has a daughter Niveditha, a second class student of Rajagiri.