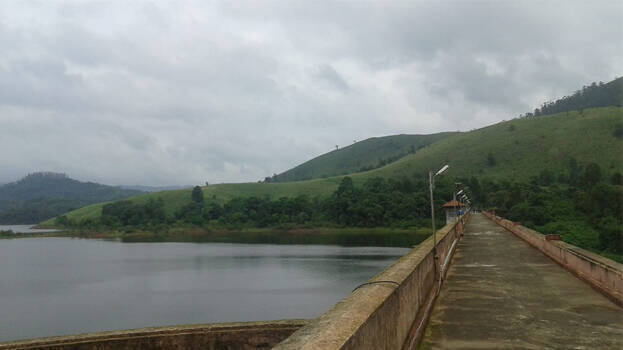 IDUKKI: Three shutters of the Mullaperiyar Dam have been closed. Six shutters of the spillway are presently opened. The amount of water discharged has been reduced to 4800 cubic feet. The present water level in the dam is 141.90 feet.
The release of huge quantities of water from the dam during night hours had created panic among people living in the settlement areas on the banks of river Periyar in the district as the water started entering their houses.
Meantime, Revenue Minister K Rajan criticized Tamil Nadu for violating common decency in the Mullaperiyar issue. He said they would take strong action against Tamil Nadu and would visit the Mullaperiyar Dam soon.
No one will be without food or shelter. Necessary shelters have been arranged. The dam will be opened to the public as soon as it receives a warning from Tamil Nadu, the minister told a private channel.