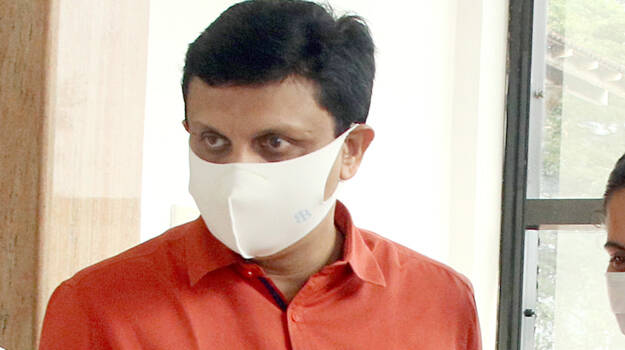 Minister PA Mohammed Riyas has rejected the propaganda in his name regarding the personal staff. Mohammed Riyas said that this was just a fake propaganda so that no one should be misled in this matter.
His Facebook post-
'My general position is not to respond to baseless allegations. But an explanation is now needed as some have repeated the same thing through social media.

It is no secret today how many people are on a minister's personal staff and who they are. Their names and information will be on government orders, diaries and websites.

However, some people are spreading baseless things on social media by hiding all this. The biggest joke is that someone has created a list that has none of my current personal staff and spreading it.

I want to make it clear here that this is just a fake propaganda so that no one is misled. '