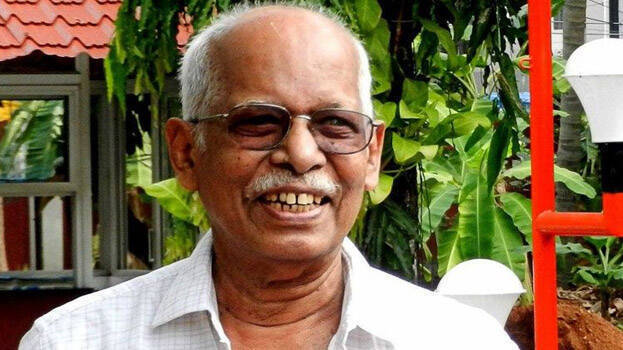 KOZHIKODE: Famous environmentalist Professor M K Prasad died here Monday. He was 90. He was under treatment for Covid. He died at a private hospital in Ernakulam early this morning.
Prasad, a leader of the Shastra Sahitya Parishad, was instrumental in the formation of its IRTC (Integrated Rural Technology Centre) at Mundur in Palakkad.
He had a master's degree in botany and worked in the education field for over 30 years. He had served as the Pro Vice Chancellor of Calicut University and as the Principal of Maharaja's College. Prasad was a well-known environmental orator. He led the Save Silent Valley campaign.