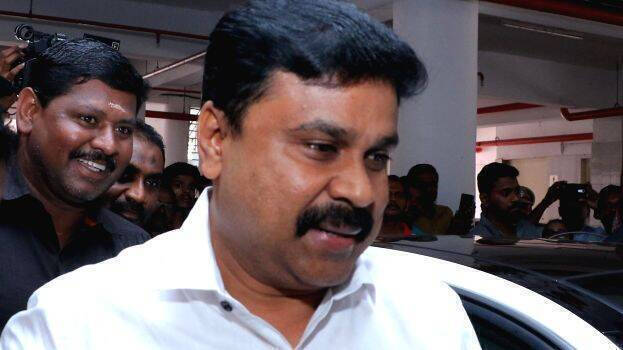 KOCHI: The Kerala High Court allowed the prosecution to cross-examine eight witnesses again in the actress attack case. Permission has also been granted to produce the phone records. The court has asked to appoint a new special prosecutor within ten days. The high court allowed the plea filed by the prosecution.
The prosecution filed two pleas challenging the trial court's action. The trial court had earlier rejected the prosecution's plea to allow eight witnesses to testify. The demand to produce mobile phone documents was also rejected. The prosecution approached the high court questioning this. The high court allowed all the pleas filed by the prosecution.
Meantime, the court will consider Dileep's anticipatory bail plea in the case of trying to endanger the investigating officers tomorrow. Meanwhile, the crime branch is moving ahead with steps to question more in the case of attacking the actress. The letter written by the main accused Pulsar Suni in jail in 2018 will also be investigated in detail. Suni had admitted of writing the letter himself.
The voice samples will be examined to find the VIP mentioned by director Balachandra Kumar. Proceedings will be expedited as the further investigation report has to be submitted at the trial court by January 20.