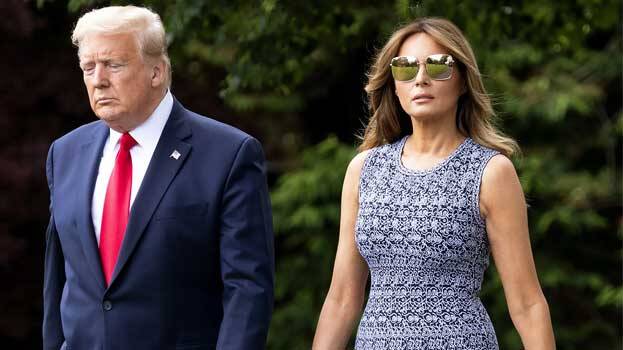 WASHINGTON: The items put up for auction by Melania Trump, the wife of former US President Donald Trump, failed to bring desired prize. The auction price was set at Rs 1.87 crore ($ 250,000). But Melania got around Rs 1.27 crore at the auction.
The items for auction include an autographed hat, which she wore to meet the French president, Emmanuel Macron, and his wife during an official state visit in 2018. A watercolor painting of herself wearing the hat and a non-fungible token, or NFT, of the painting was also among the items. The white cap which was auctioned off was designed by French-American designer Herve Pierre.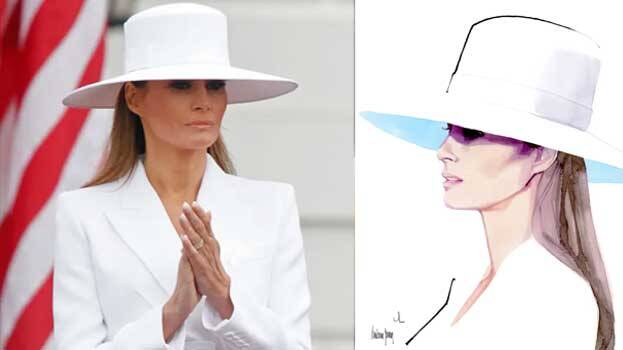 Melania had announced earlier this month that several items would be put up for auction. She insisted that all bids be made in Solana tokens, a cryptocurrency. But the crypto market plummeted after the announcement of the Melania auction. As a result, the auction items failed to get the desired prize. Melania announced that a portion of the money would go to charity.