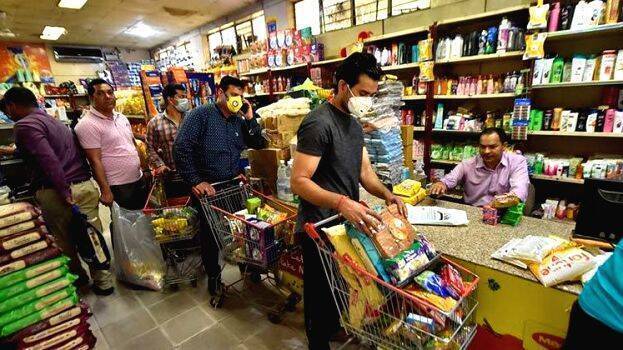 THIRUVANANTHAPURAM: The Kerala Vyapari Vyavasayi Ekopana Samithi said that shops will be opened in the state tomorrow. Vyapari Vyavasayi Ekopana Samithi state president Kunjavu Haji said there was no point in keeping the shops alone closed in the state. The announcement comes on the eve of the end of the nationwide strike.
Earlier, five traders' organizations had said that shops would be opened in Ernakulam district tomorrow. Following this, it has been decided to open shops across the state. Theatres have started functioning in Kochi. Kozhikode district collector had ordered to open petrol pumps in the district.

Meanwhile, the government has issued an order asking the employees to report for work. The government issued the order after receiving legal advice from the Advocate General.