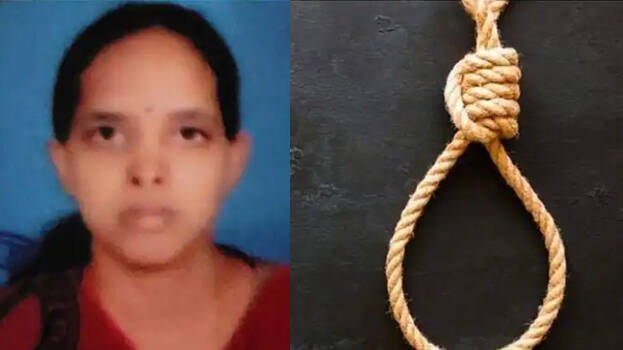 MANANTHAVADY: Some pivotal information has surfaced in connection with the death of an employee of sub RTO office in Mananthavady. The victim Sindhu had met Wayanad RTO Mohandas in person three days before her death. She had complained about the atmosphere in the office. Some of her colleagues had accompanied her.
She had informed the RTO that there was groupism in the office and requested to create an atmosphere to work comfortably. However, the RTO while responding said she had not given a written complaint. The police have taken into custody her phone and laptop.
Sindhu (42), daughter of Augusthy and Alice of Edavaka panchayat in the district was found hanging Wednesday morning around 8 am. She has been working in the Mananthavady sub RTO office for nine years. Sindhu had written a suicide note stating that mental harassment in the office is the cause of death.
Her brother Noble alleged that Sindhu had told him that she had been mentally abused by her superiors because she did not agree to accept bribes. However, Mananthavady joint RTO said that no one in the office had any problems or disputes with Sindhu.