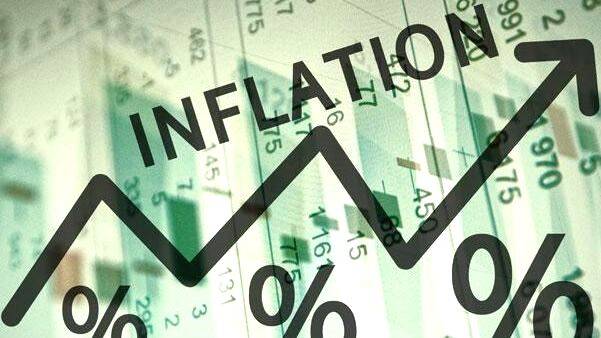 THIRUVANANTHAPURAM: With rising fuel prices and the Ukraine war, the inflation in the country has worsened in the last eight years. But Kerala has set an example by controlling it to an extent. The best public distribution system in the country and government intervention in the public market have helped to control it.
The state was able to control inflation rate to a low record of 5.1 per cent. This is according to a new report by the National Statistical Organization (NSO).
Tamil Nadu has the second lowest inflation rate (5.4 per cent) at 7.8 per cent, followed by Haryana, Telangana, Madhya Pradesh and Bengal at 9 per cent and other states at 8 per cent. In Kerala, which is dependent on other states for almost all commodities, the low inflation rate is quite surprising.
The report was compiled by the Statistical Organization of India (ESI) as the aftermath of the sharp rise in petrol and diesel prices, as well as in the wake of the Ukraine war. The credit goes to the strong public distribution system for keeping inflation rate low in the state.