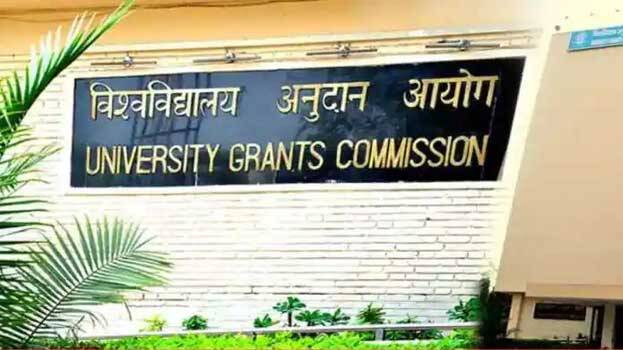 THIRUVANANTHAPURAM: The Higher Education department has issued an order after deciding the eligibility for the appointment of principals in Govt. Arts and Science colleges as per the UGC regulation 2018. The appointment process will start soon. There are vacancies in 60 colleges. Professors and Associate Professors are considered for the post. The order has retroactive effect from July 18, 2018.
'Kerala Kaumudi' had earlier reported that the government was doing the appointment without amending the Special rule and by including UGC conditions. Earlier, appointments were made on the basis of seniority. The UGC has proposed to consider this as a special post with a tenure of five years and instructed that appointment must be done only after checking the qualifications and by conducting interviews. Appointment will be possible only if the qualifications prescribed by the UGC are approved and also after the amendment of the special rule. Although 106 people were interviewed and finalized, PSC could not confirm the appointment as there was no special rule. There will be a delay in the amendment of the Special Rule. That is why the executive issued the order.
With this, the appointment can be approved by the departmental promotion committee and only a validation is needed later. The notification amending the Collegiate Education Service Special Rule will be issued separately, said Additional Chief Secretary V Venu in the order.