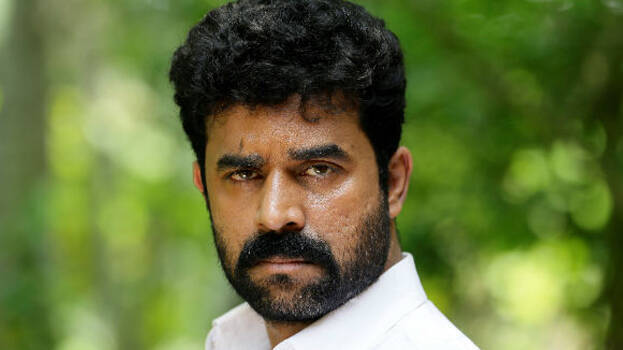 KOCHI: Actor and producer Vijay Babu, who is in hiding abroad in the case of abusing an actress, may return today. He will be taken into custody from Kochi International Airport as soon as he lands. A special team has been assigned for this. The police were of the view that they had not been informed that Vijay Babu would surrender.
Vijay Babu had informed the High Court on the 24th that he would return from Dubai today. A copy of the air ticket was also produced. Vijay Babu's anticipatory bail plea is to be heard by the high court today.
Police will question the actor's friend who gave Vijay Babu a credit card in Dubai this week. Two credit cards were handed over to the accused. Police will be questioning some others who are suspected to have helped Vijay Babu in the coming days.