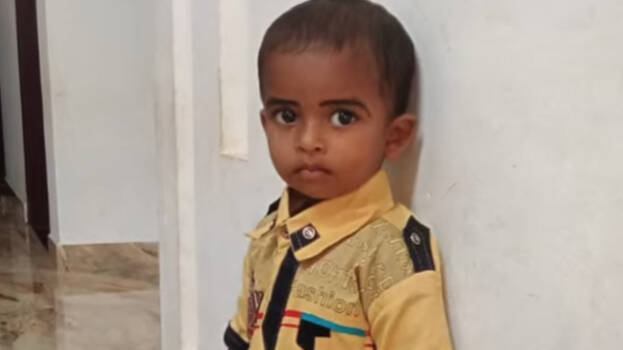 KOLLAM: A two-and-a-half-year-old boy who had gone missing in Anchal yesterday evening has been found. The child was found in a rubber plantation near the house. Police said the child was safe. The child has been shifted to Punalur Taluk Hospital.
The boy was found during a search conducted by police, firefighters and locals. Farhan, the son of the Ansari and Fatima, went missing yesterday evening. The boy was found twelve hours later.

The child's parents had lodged a missing complaint at the police station on Friday evening. Though a search was conducted till yesterday midnight, the child was not found.