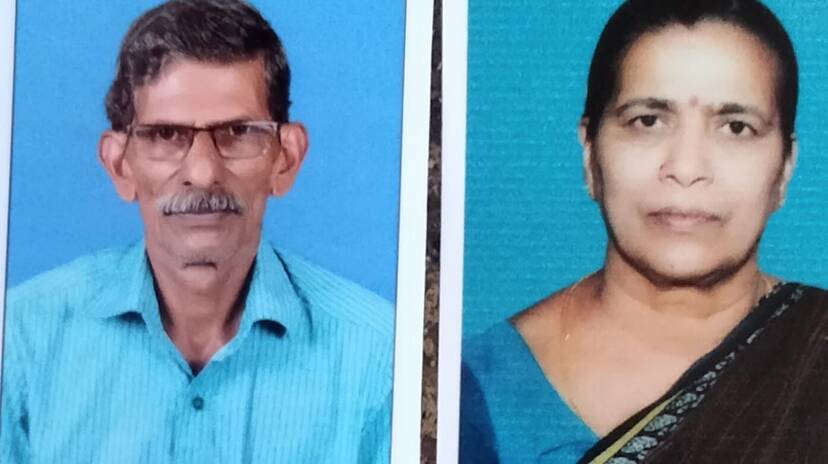 ALATHUR: A couple hailing from Alathur were found dead in their lodge room in Palani. Alathur native Sukumaran (68) and his wife Satyabhama (61) were found dead hanging from a fan in the lodge room.
The duo left home on Friday morning after informing their relatives that they were going to a relative's house in Coonoor, Ooty. However, they did not reach there by noon. When the relative called Sukumaran on the phone, he said that he was in Palani and sent a picture of the lodge where he was staying. The relative who became suspicious soon informed other relatives. Then Satyabhama's brothers, Manikandan and Shanmukhan, went to the lodge and showed the picture of both of them to the staff. The couple, however, did not open the door despite knocking for some time. Following this, the Palani police reached the spot and broke the door open only to see the couple hanging from the fan.
The police found a note in the room saying that they were committing suicide due to debt.