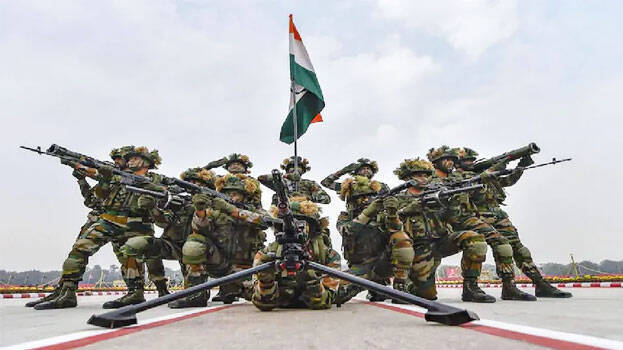 THIRUVANANTHAPURAM: There will be an Agnipath recruitment rally in Kerala for those interested in short-term military service. The recruitment rally will be held from November 15-30 at Lal Bahadur Shastri Stadium in Kollam. The online registration for this will commence from August 1.

Candidates can apply till August 30. Chances are for youths from Thiruvananthapuram, Kollam, Pathanamthitta, Alappuzha, Kottayam, Ernakulam and Idukki.
Should be applied via the website www.joinindianarmy.nic.in. Tenth class pass is required to apply for Agniveer general duty, Agniveer technical and Agniveer tradesmen. Eighth class qualification is needed to apply for Agniveer category.

Admit cards of registered candidates will be sent to applicants' email from November 1 to 10, 2022. A rally is organized in Kollam to enrol Agniveer Clerk/Store Keeper Technical categories in the force.