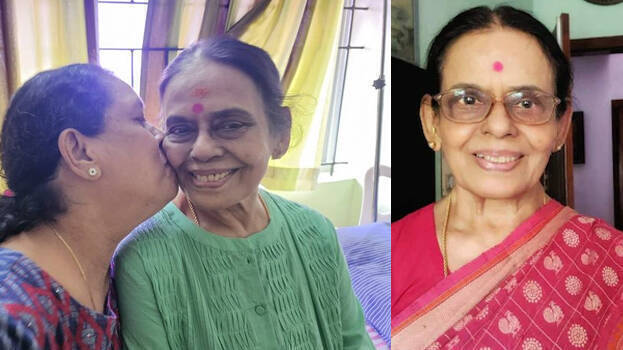 THIRUVANANTHAPURAM: Famous gynaecologist and actress Mala Parvathy's mother Dr K Lalitha passed away. She was 85. She died at the SUT Hospital in Pattom Thursday early morning. This was informed by Mala Parvathy via Facebook.
She was undergoing treatment for liver cancer since July 12. She retired as a professor from SAT Hospital and head of the department. After her retirement, she was working in Pattom SUT Hospital.


Late C V Thrivikraman, Vayalar Ramavarma Trust secretary, was her husband. She leaves behind her daughters Lekhsmi Manu S Kumaran and Mala Parvathy. She will be cremated at Santhikavadam at 5.30 pm today.