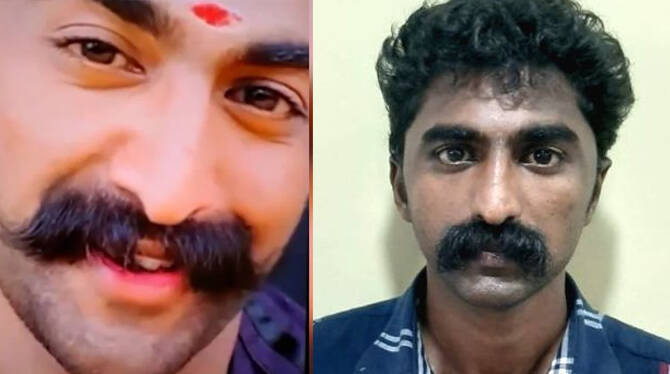 THIRUVANANTHAPURAM: An accused in the case of bringing a college student whom he met via Instagram to a lodge and then sexually abusing her, has been arrested. The Thampanoor police arrested Vineeth (25) of Vellalloor in Chirayinkeezhu near Keezhperoor Krishna Temple.

The action was taken in the case of sexually abusing the girl from Paravur after bringing her to a lodge in Thampanoor last month. The police said his method is to follow the girls he meets on Instagram via Facebook, WhatsApp, etc. and establish friendships and information of other similar cases has also obtained. He invited the girl to accompany him to buy a new car.

He sexually abused her after taking a room in a lodge in Thiruvananthapuram. A complaint was lodged after the girl told her friends about the incident. The police have started a detailed investigation after taking into custody his mobile phones. The accused will be produced in the court today. A team led by assistant commissioner Shaji and assisted by circle inspector Prakash, sub inspector Subin, ASI Gopakumar and cops Saju, Ajaya Kumar, Sunil and Anil, nabbed the accused.