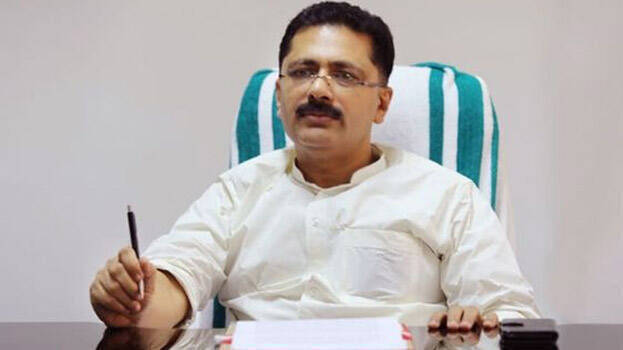 Former minister and MLA KT Jaleel has withdrawn his controversial post on Kashmir. He informed that the post was withdrawn as it was misinterpreted and as the remarks were misconstrued.
He has clarified this through another Facebook post. He added that the post was withdrawn for the good of the country and to strengthen friendship among the people.
The controversy was caused by a Facebook post written by Jaleel about the sights he saw while visiting Jammu and Kashmir. Criticism was raised against his reference to Pakistan-occupied Kashmir as 'Azad Kashmir'.
Union Minister Prahlad Joshi had earlier responded that KT Jaleel's remark was seditious. The opposition also demanded a case against the MLA.