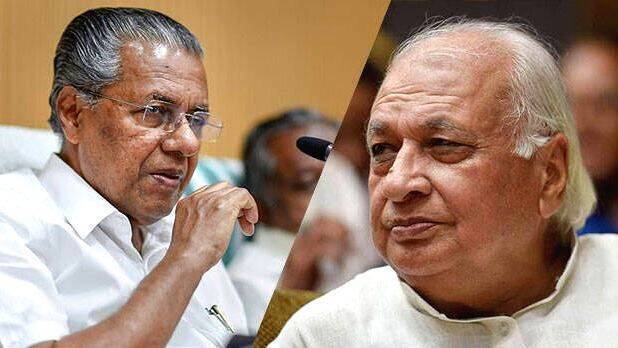 THIRUVANANTHAPURAM: Kerala Governor Arif Mohammad Khan is locking horns with the government by staying the appointment of Priya Varghese in Kannur university. The government is worried that the bills passed by the assembly will be rejected or withheld. If rejected, then the enactment will be uncertain. It is also possible that at least some bills, including the Lokayukta amendment, will be held up without giving permission citing legal examination.
Bills to replace 11 ordinances that became void as the Governor refused to sign will be introduced in the assembly with a stipulation to validate the measures taken during the time the ordinances were in force. It includes requirement to provide validation for actions during this period. The challenge faced by the government is that the Governor can withhold the bill without even signing them.
Kannur university VC Prof Gopinath will file plea in High court against the Governor staying the appointment of Priya Varghese. The syndicate meeting has decided not to agree to Governor's action.
Meanwhile, the Governor will issue notice to VC, syndicate members, interview board and Priya Varghese before cancelling the appointment. Governor has directed Raj Bhavan officials to prepare and send notice today itself.