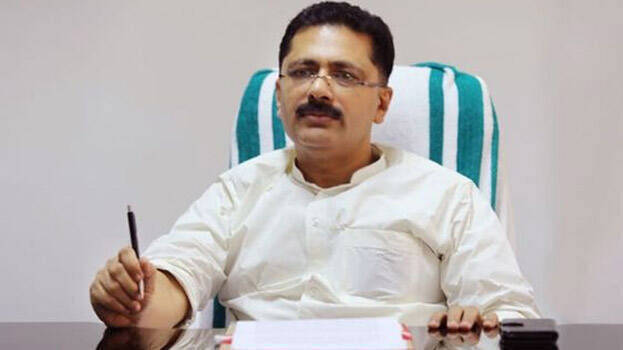 NEW DELHI: The court has ordered to register a case against former minister K T Jaleel on his controversial 'Azad Kashmir' remarks. The Delhi Rose Avenue Court ordered to register a case against Jaleel after examining the report given by the police in connection with the incident. The court in its order has asked to impose important charges. The court has postponed the case for two days to pronounce the verdict.

The complainant G S Mani demanded that a case be filed against Jaleel for sedition. He alleged that he has no faith in the case against Jaleel registered by the Kerala Police and it is likely to be sabotaged in Kerala as he is a MLA of the ruling party.

Jaleel in a Facebook post referred Pakistan-occupied Kashmir as 'Azad Kashmir' and Kashmir as 'India occupied Jammu and Kashmir'. His remarks had courted a controversy. The remarks had sparked protest in Kerala with the BJP demanding that a sedition case be registered against Jaleel.

The controversial Facebook post was while visiting Kashmir with a group including former minister A C Moideen. The post said 'The part of Kashmir annexed to Pakistan was known as 'Azad Kashmir' and it was an area where the Pakistan government does not have direct control.'
He later withdrew his controversial Facebook post.