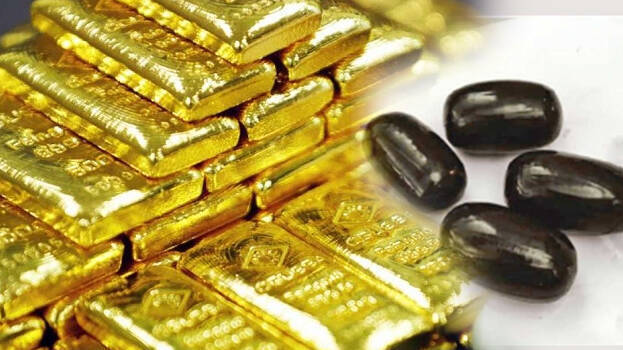 Gold bust, big and small, is a regular sight at airports these days. Kilograms of gold are smuggled this way after evading taxes. The techniques of smugglers to smuggle gold become known to the outside world only when caught. Expatriates and tourists also legally bring as much gold as they can when they come from Dubai. If you ask why all these people are buying gold from Dubai, there is only one answer.
Cheap price
Compared to India, the price of gold in the UAE is up to 15 percent lower. The reason for the rise in gold prices in India is higher taxes and customs duties. After a hiatus, gold sales in Dubai have reached the pre-Covid sales level.
From June 30, 2022, India has raised the import duty on gold from 10.75 percent to 15 percent, making it more profitable for NRIs and Indian tourists to buy gold from foreign markets like Dubai. Demand has increased due to the recent fall in gold prices. It is indicated that the demand for gold will increase further as the festive season begins in India. Gold is sold the most in the country during Diwali celebrations. In the last two years, the celebrations were subdued due to the Covid-19 pandemic.