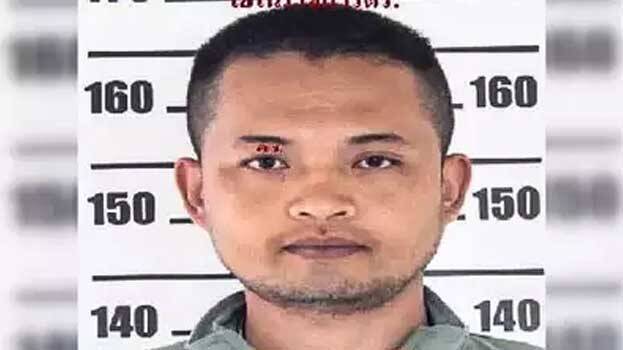 BANGKOK: In a shocking in Thailand, 34 people were killed in a shooting at a daycare centre. Following the incident, the accused, who is a former police officer, shot and killed his wife and child and then committed suicide by shooting himself. The massacre took place at a daycare in the town of Uthai Sawan in Thailand's northeastern province of Nong Bua Lam Phu this afternoon.
There were about 30 children at the daycare when the attacker came. As it was a rainy day, the children were fewer than usual. The assailant first shot four employees, including a woman who was eight months pregnant. Later, he entered the room where the children were sleeping and opened fire. The police said that 22 children, including two-year-old children, were among those killed.
The assailant was dismissed from service last year due to his drug addiction. Following the massacre, the police launched a manhunt for him. After this, he killed his family and himself.