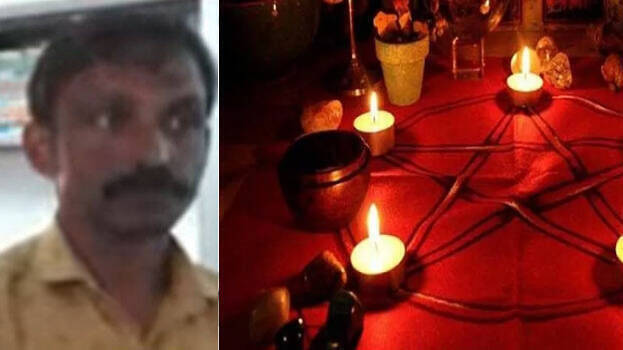 KOCHI: The investigation of the missing case of Padamam, a lottery vendor in Kadavanthra led Kochi police to shocking murders. The details about human sacrifice came out during the interrogation of Mohammed Shafi, who was arrested in the missing case. The information about Shafi, the agent in human sacrifice was received from the crucial statements of female lottery vendors in Kadavanthra. It is revealed that Shafi had approached these women as well.
The police had earlier registered a case based on the complaint lodged by Padamam's son stating that she was missing. As part of the investigation, the police seeked information from other female lottery vendors in Kadavanthra. The lottery vendors realized that Shafi was behind the incident when the police told them that Padmam's mobile tower location was last shown in Thiruvalla. They also informed the police that Shafi had approached four of them stating the need to go to Thiruvalla.
They knew Shafi who ran a shop in Kadavanthra. Shafi targeted women who were sex workers. The women stated that he deceived Rosli by saying that he would buy her house and land. The Kochi Police Commissioner informed that although Shafi confessed to Padmam's murder, the information about Rosli's murder came out during a night-long interrogation.