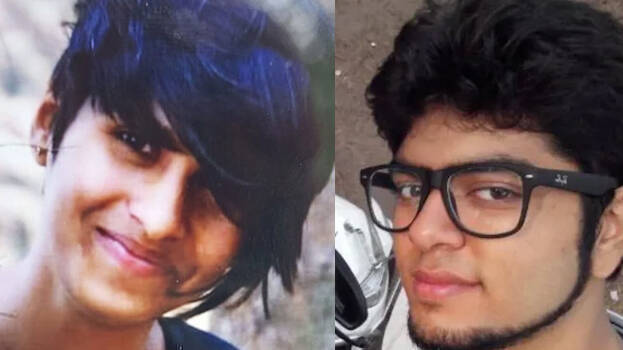 NEW DELHI: Some crucial information has surfaced in the incident of a outh chopping his live-in partner to pieces. The accused identified as Aftab Ameen Poonawala testified that he had tried to murder Shraddha Walkar (26) earlier also. Though he tried to kill her, his mind changed after she got emotional. Aftab told police that Shraddha used to fight regularly over his relationship with other women and forced him to get married. Aftab committed the crime after inspired by a television show.
He chopped the body into 35 pieces and stacked in the fridge and then dumped in the forest area. Aftab googled about cleaning the blood stains and cleaning her body parts before dismembering her. The police recovered some of her body parts the other day.
Her friends told police that Aftab constantly assaulted her. Her friend Laxman Nadar said that she had texted him saying that if she stays with Aftab, he would kill her and asked him to come and save her from his clutches. Aftab will be subjected to a narco analysis test as he is trying to mislead the investigation. He keeps changing his statement now and then. He first told police that he threw her phone in Maharashtra and later said that he discarded it in Delhi.