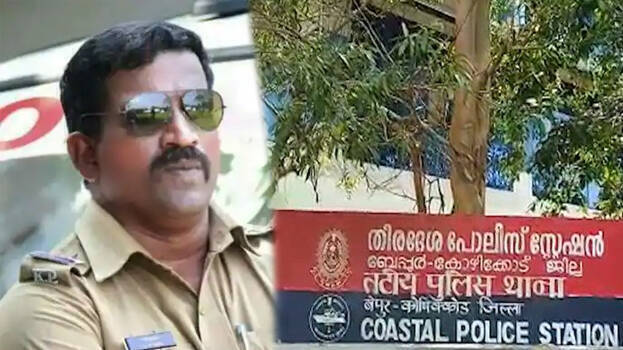 KOZHIKODE: Circle inspector P R Sunu, accused in the Thrikkakara gangrape case, returned to duty at Kozhikode Beypore Coastal Police Station in the morning. He was taken into custody last week on a sexual abuse complaint of a woman.
Sunu said he is innocent. He said that he resumed duty as the authorities were convinced of his innocence. Talking to a channel, he said that he has not seen the complainant.
The police had released him as there was no evidence in the case. The investigation team had examined the phones of Sunu and the complainant.
Sunu has been accused in six cases including sexual abuse. He had faced departmental probe and action 15 times. There were reports that the government has started taking action to dismiss the criminals in the police. It was reported that the DGP has already given a recommendation to terminate Sunu. However, he has returned to duty today.