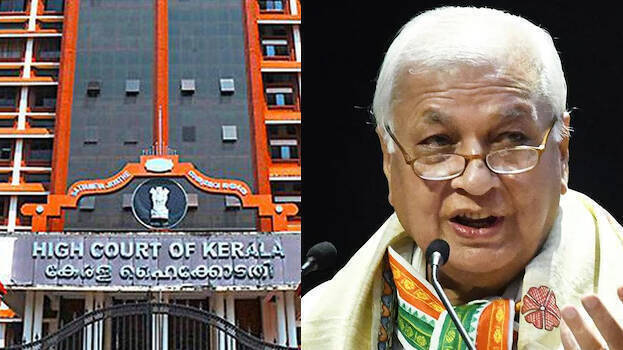 KOCHI: The High Court quashed the PIL against Governor Arif Mohammad Khan by Advocate PV Jithesh for the procrastination of bills passed by the Assembly.
The Division Bench comprising the Chief Justice dismissed the petition without even accepting it on file. The petition was quashed on the ground that there is no time limit for signing the bills passed by the legislature.

The main allegation in the petition was that the governor's non-signing of legislative acts of the assembly is a challenge to democracy and Arif Mohammad Khan's action is dictatorial. The petitioner also alleged that the actions of the governor were with some political agenda.