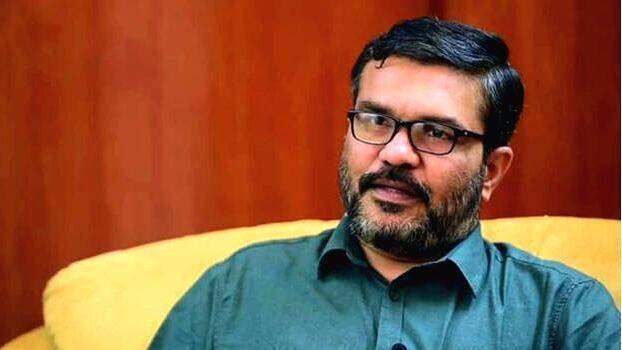 KOLLAM: Local Self-Government Minister MB Rajesh has blamed the PSC for the incident in which Nisha, a native of Chavara, Kollam has lost her government job due to the officer's failure to report the vacancy. The officials of the director's office of the urban affairs department sent a mail even on a holiday, but the PSC denied the appointment citing time delay, the minister said. MB Rajesh responded by defending the officials after the news came out that Nisha, a candidate, had alleged that she had lost her job due to the negligence of the officer.
In 2015, Nisha secured the 696th rank in the LD clerk list for Ernakulam district. Prior to the expiration of the rank list, Nisha reported vacancies in the posts directly to the officials. Nisha alleges that the officer delayed her report and made her lose the job she was supposed to get. But in the incident MB Rajesh blamed the PSC. Nisha alleged that she lost her job as the officer delayed four seconds in reporting the vacancy.
On March 28, 2018, the Urban Affairs Department had reported 12 vacancies in six districts. The minister also said that the vacancies were informed to the PSC after a two-day holiday. From 11.36 pm on March 31, officials started sending mails to PSC informing about the vacancies. According to this, mail about vacancies in Kannur and Ernakulam districts was sent at twelve o'clock at night. The minister said that Nisha's job was denied by PSC on the grounds that there was a delay of four seconds in getting the mail, while at the same time the candidate from Kannur was appointed correctly.