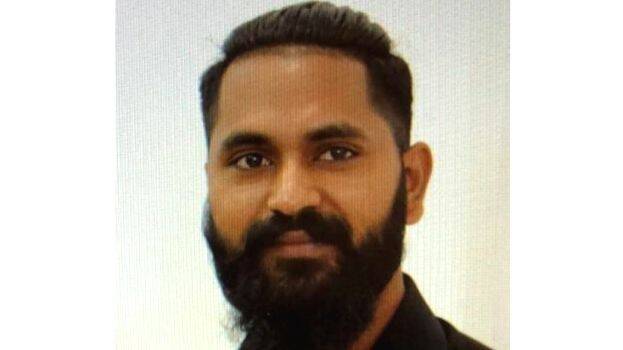 KOCHI: The investigation to find the accused in the murder attempt on Sandhya (25), a native of Uttarakhand and a beautician at a spa in Kaloor has been extended on the suspicion that he may have left Kerala. The search is for Farooq Ali, an employee of a spa in Thripunithura and a native of Kichha Premnagar in Uttarakhand. The accused, Sandhya's former friend, has not come to work or residence since the incident. His mobile phone remains switched off. The last tower location is Azad Road in Kaloor where the violence took place.
The police found that he had arrived on a second-hand bike bought a few days ago. It is believed that the machete was also bought that day. Farooq, who came on a bike stopped and attacked Sandhya who was walking along the road with another woman. Sandhya suffered deep wounds on her arms and back. However, her condition has improved.
Sandhya and Farooq worked together in an organization in Kollam. Sandhya moved to Kochi and joined another firm after a break in their friendship.