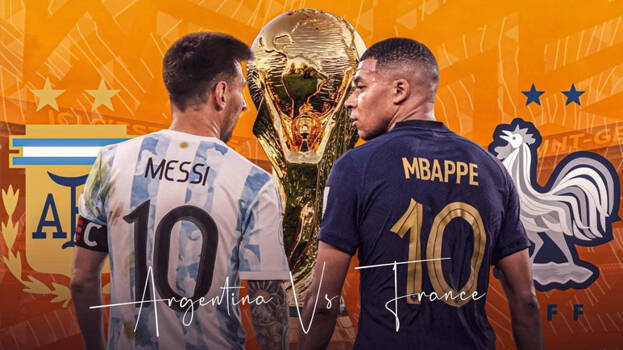 DOHA: Portuguese players had raised serious allegations against FIFA following their team's defeat against Morocco in the quarter-final match of the World Cup. Portugal's center-back Pepe expressed his anger at the match being officiated by Argentine referee Facundo Tello, allegedly because of the rivalry between Lionel Messi and Cristiano Ronaldo (though his reasoning was not immediately clear). Pepe even said at the time that FIFA was interested in Argentina becoming champions and that he was willing to bet on that.

Pepe was provoked by the fact that there were only eight minutes of stoppage time On the other hand, Argentina captain Messi had also criticised the referee in the match against the Netherlands for adding 10 minutes of stoppage time after the 90 minutes were up. On that day, the Dutch team scored a goal in the stoppage time and the match went to a penalty shootout.
However, it is now beyond doubt that Argentina made it to the finals without getting any benefit from FIFA. Argentina reached the finals thanks to the contributions of Messi and Alvarez and Emiliano Martínez.