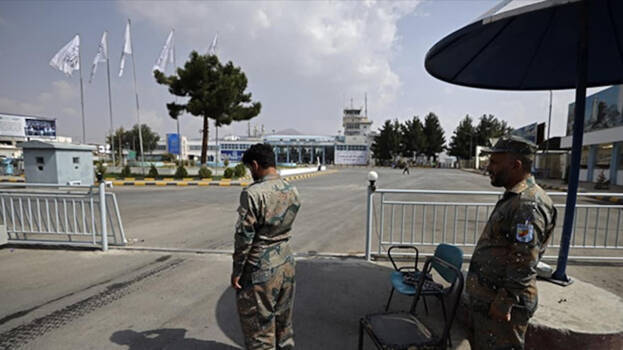 KABUL: Reports said many have lost lives in the blast that occurred outside the military airport in Kabul. Unconfirmed reports said ten have died. The explosion occurred this morning, said spokesperson of Taliban interior ministry. It is not clear how many sustained injuries.
No one has so far claimed responsibility for the blast. The area has been sealed off by security forces, and all roads had been closed. Road transportation via this way has been stalled.
Terrorist groups against Taliban are believed to be behind the blast. The Taliban claims to have improved security in the country after returning to power in 2021. However, there are many explosions and attacks in the country every day.