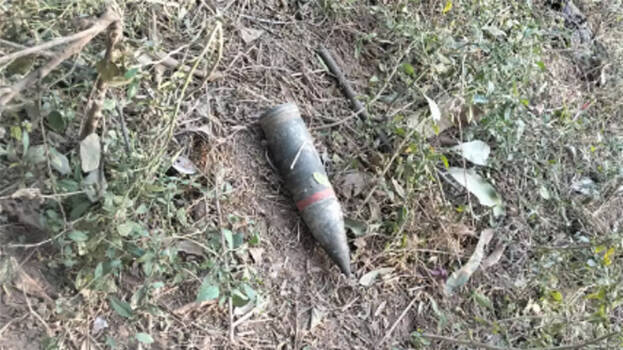 CHANDIGARH: A bomb was found near the official residence of Punjab Chief Minister, Bhagwant Mann. The bomb squad has been dispatched to the area. The bomb was discovered by a borewell operator near the CM's helipad today evening by 4 pm. As it is found that the bomb is not diffused, the military's Western Command has started investigation.
When the bomb was discovered, the CM was about one kilometer away from the spot. The residence of the Haryana Chief Minister is also near this place. The bomb squad has secured the area.
The legislative assembly and the secretariat of both Punjab and Haryana are near this area. The government has informed that more investigation will be conducted into this.