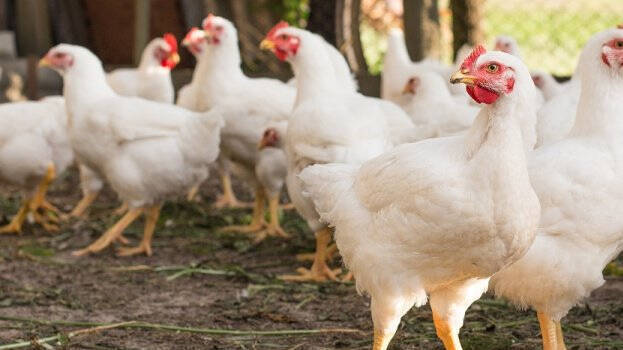 THIRUVANANTHAPURAM: Health Minister Veena George said that in case of suspected bird flu in some areas of the state, districts have been advised to be cautious. Care should be taken and there is no need to worry. Prior precautions are necessary to prevent bird flu from infecting humans. Everyone should follow the guidelines of the health department. The health department is monitoring fever and other symptoms in affected areas. People in these areas should inform the doctor if they develop respiratory problems. The minister also requested the health department and the animal welfare department to participate in the joint prevention activities.
What is bird flu?
Bird flu or avian influenza is an infectious disease found in birds. It is a viral disease. It spreads from bird to bird. It is not usually transmitted from birds to humans. However, in rare cases, the bird flu virus can mutate so that it can be transmitted to humans. That virus causes serious illness.
People in close contact with birds should take preventive measures
This disease can affect all birds like chicken, duck, quail, goose, turkey and ornamental birds.
So far there are no reports of this disease affecting humans in Kerala. However, those who are in close contact with infected birds, keepers, children who come into contact with pet birds, housewives, butchers, veterinarians and other related staff should take preventive measures to avoid contracting the disease.
Preventive measures
Those handling suspected infected birds should wear gloves and face coverings and wash their hands frequently with soap and water. Eat only well-cooked meat and eggs.
Symptoms
Severe bodily pain, fever, cough, breathlessness, cold, blood in sputum, etc. If these symptoms are seen then should report to the nearest health center or health workers immediately.

If birds die or are infected should report immediately to the Animal Welfare Department or the local government department. Take action according to their instructions. People in close contact with infected birds should contact health workers and take preventive pills.