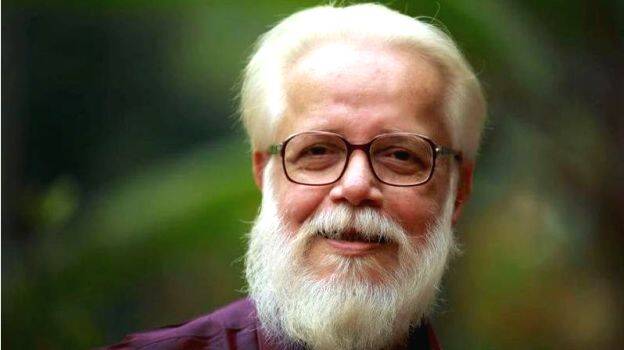 KOCHI: ISRO espionage case was false and is strongly suspected of being the brainchild of one foreign country, CBI informed the high court. Solicitor general SV Raju appearing for the CBI made these revelations while the court was considering the bail plea of the accused officers in this infamous case.
"The arrest of Nambi Narayanan was illegal. The celebrated scientist was made a pawn by some nation-breaking elements. The search into the matter is in progress", informed the solicitor general.
The advocate appearing for accused former DGP Sibi Mathews downplayed the solicitor general's claim of foreign involvement. The court has decided on another date to produce the verdict. The arrest of Nambi Narayanan in the espionage case remains an indelible blot on the nation's conscience. It was the Supreme court that assigned CBI to find out the hidden strings behind the infamous case that rocked the nation. The accused officers were earlier given bail by the high court which was later cancelled by the supreme court after CBI's petition.