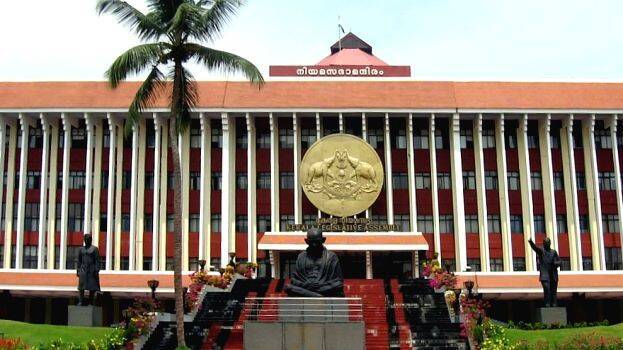 THIRUVANANTHAPURAM: The ruling and opposition fronts are gearing up with arms as they will go to the Legislative Assembly on Monday for the beginning of a long session lasting more than a month and a half. The budget session of the legislative assembly will begin on Monday with the Governor's policy address. The assembly session will be held in two phases till March 30 for a total of 32 days. The special feature of this year's first assembly is that the session will come to an end after passing the entire budget by March 31.
Notably, the assembly session is about to begin at a time when the tension between the Governor and the government is easing. The governor's policy address will take place in this atmosphere on Monday. It is reported that the government has shown caution to control the remarks that may provoke the governor in the policy address. However, the opposition will use this climate change as a weapon to raise allegations of collusion between the government and the governor. The government-governor collusion has been raised by the leader of the opposition since earlier. The opposition leader has been raising allegations of governor-government collusion for a long time.
The government had initially planned to skip the policy address by holding the assembly session as a continuation of the last assembly session following the tension with the governor. As a result, the government was not ready to inform the governor that the previous session of the assembly was adjourned. After a rethinking, the government issued a notification informing the governor that the assembly session was adjourned. It also then decided to start the new session with the governor's policy address.