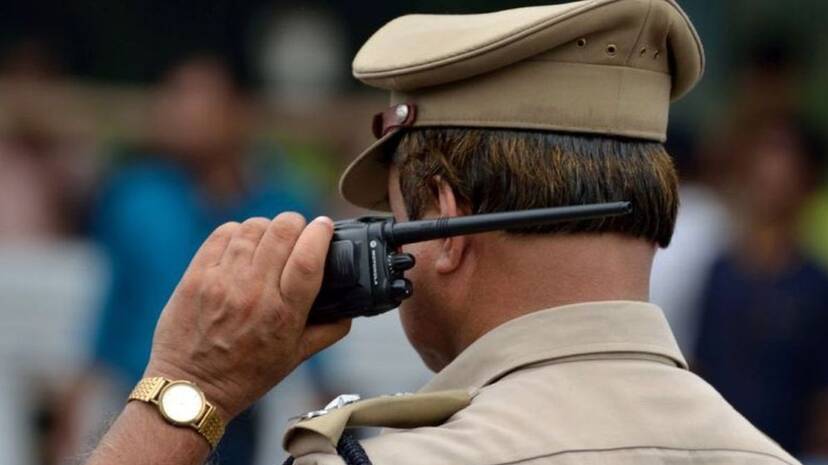 THIRUVANANTHAPURAM: Vigilance department that conducted 1,715 lighting raids in multiple departments last year has conveniently avoided police department notorious for accepting bribe. This foul play is continuing even when the police department has reached a state of dismissing officers from their duty. The thought that vigilance will not turn against them gives police the confidence to take bribes and get involved in criminal activities. The fact that there is political support for this is not a secret.

Vigilance was given the right to lighting raids to prevent delaying files, monitoring the behavior towards the public, financial disorders, bribes and corruption. Even though reports with proof of corruption in the police department are submitted, the higher officials cover it up. Solving petitions, vehicle accidents, financial transactions, cases involving gangster gangs, and real estate complaints are the areas where bribes play a major role. Some SHOs take it directly while others use mediators. In some stations, writers are the corrupt ones. Stations, where ladies are writers and assistant writers are also involved in bribes. After SHO it is the writer who handles the official files and responsibilities and this gives them confidence.
Police officials who are on 5-year deputation are the ones who work for vigilance. After the deputation is over, they have to return to the same corrupt officials of local police. The fear of that happening and their love for uniform stops them from checking police stations.
Police officers walk free even if they are caught in a vigilance case. Once a CI who was charged with custody death was trapped with audio proof in a vigilance investigation. The investigation was done by a junior CI. When the investigation was going on the suspension period ended for the official and he was posted as CI in another district.
Lighting raids in other departments
Local self-government: operation nirman, operation truehouse
Motor vehicle department: operation overload, operation jasoos
Public education: operation jyothi
Higher secondary: operation redtrap
Public works department: operation saral rastha - 2, operation saral ratha -3
Health department: operation gunavaktha
Sub-registrar office: operation panchikiran -1, operation panchikiran-2
Revenue department: operation preservation
Civil supplies: operation subhiksha
Police:..............?