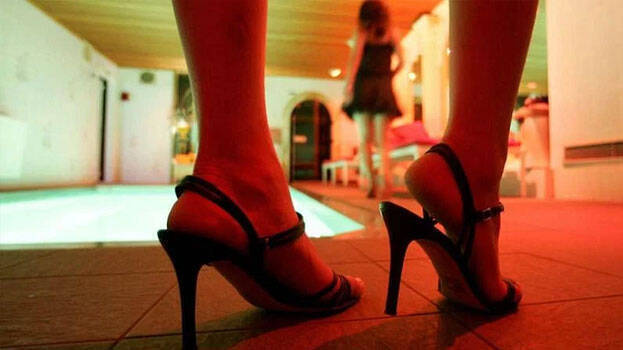 DAVOS: Prostitution is legal in India after a Supreme Court verdict by a three-judge bench headed by Justice Nagaswera Rao. The apex court has given strict instructions to the police to treat prostitution as a profession and not to create unnecessary problems. India's sex industry is one of the emerging in the world and the nation has over half a million prostitutes according to estimates by UNAIDS and several more millions unofficially. Many countries promote sex tourism as it is a major attraction for tourists. This is one of the major sources of income for countries like Thailand.
There is a place where famous sex workers fly every year. Their destination is Davos, a city in Switzerland, where the World Economic Forum is held. For four days, the world's most powerful and influential people come here, and big hoteliers hire sex workers to serve these people. Salomé Balthus, a famous sex worker, and author, says that many, including politicians and business leaders, seek their services. But they sign an agreement to not disclose their client's name. Salome says her clients include an American who visits Davos 2,700 times a year for various talks.
Many of these prostitutes charge $760 an hour. The charge per night is $2500. Clients will have to pay their travel expenses as well.