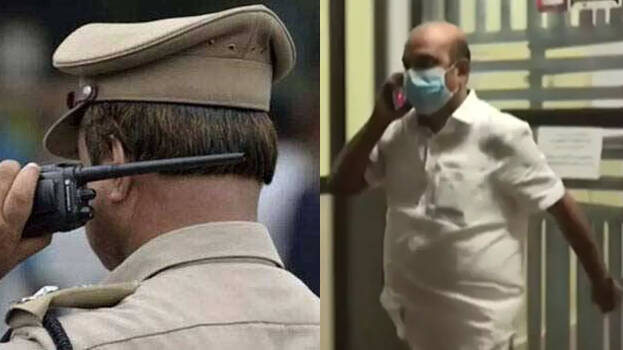 KOCHI: Martin Sebastian, a film producer and controversial businessman, has been arrested by the police in a sexual abuse case. The arrest was made following a complaint by a woman from Thrissur. In the complaint, the woman says that she was taken to Wayanad, Mumbai, Thrissur and Bengaluru from 2000 on the pretext of marriage and opportunity to act in films. As per the complaint, Martin also took Rs 78,60,000 and 80 sovereigns of gold from the woman. The woman approached the Ernakulam Central Police with a complaint in January. Though a case was registered, Martin was granted anticipatory bail.
Despite the bail, he was directed to appear before the investigating officers for questioning. Following this, he appeared for questioning the other day. He was arrested when he came for questioning again on Thursday. He is being taken to various places for evidence collection.
Martin Sebastian is a controversial figure in connection with the 1986-1992 goat-teak-mangium scam case. Many people were victims of the fraud that day. After that, he changed his name to CS Martin and was active in film productions.