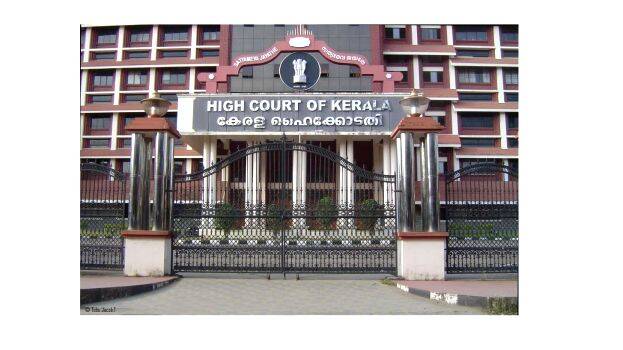 KOCHI: The government informed the High Court that there was an error in the confiscation of assets collected as compensation to the violence during flash strike by PFI. The government informed that the assets of people who have no connection with PFI was also confiscated. 19 such people are in the list. The High Court then directed the government to issue an order to return the wrongfully confiscated properties.
The order of the Division Bench comprising Justice AK Jayasankaran Nambiar and Justice CP Muhammad Niyas was on a contempt of court petition taken up by the High Court voluntarily in connection with the violence during the flash strike on September 23, 2022.
According to the order, the Claim Commissioner appointed by the High Court to examine the claims of damages and fix the compensation has the power of the civil court to summon persons and witnesses and examine documents.
The government had informed that an office is being prepared for the Claim commissioner, former judicial officer PD Sarangadharan in Ernakulam revenue tower and until this is completed, a room can be provided or him in PWD rest house. The sitting will start from today. Considering this, the Division Bench ordered to provide the Claim Commissioner the facilities including staff in his temporary office. Also directed Ernakulam District Collector to ensure that the construction of the office is completed within one month. The petition will be considered again on 20th.
The government has given an affidavit that the mistakes were made because the confiscation had to be completed in haste to cover the loss of Rs 5.20 crore. Due to similarities in names, addresses and survey numbers, assets of those not associated with the organization were also confiscated. When this was noticed, the Land Revenue Commissioner and DGP were instructed to stop further action. Valuation of assets of 177 out of 209 persons given to the District Collectors has been completed. Rs 6.05 lakh have been allocated for the office of the Claim Commissioner, stated Home Department Add. Secretary D. Saritha in the affidavit.